4"X6" PHOTO PRINTS
Our signature look is a single image 4"x6" print, this gives your guest the opportunity to hold onto a great quality image that is frame worthy. Totally customizable we can incorporate any style, logo, or graphic in order to give these prints a custom look. We are also able to provide a 3 image or 4 image multi shot print that combines multiple images on a single print.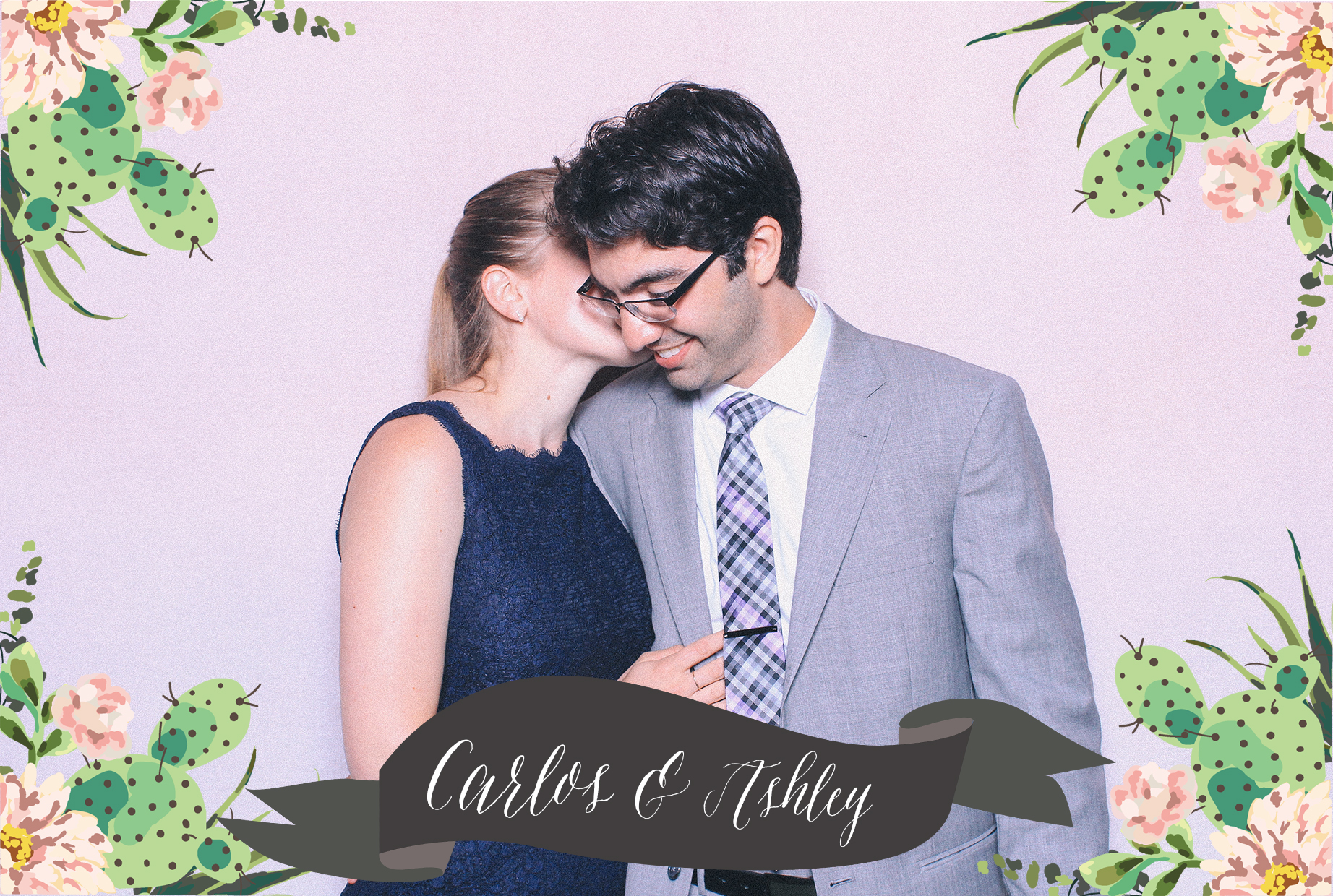 4"x6" single image with design
We are skilled at creating a custom overlay for your photo booth session. Show us your invites, decor selections, or color scheme and we can coordinate!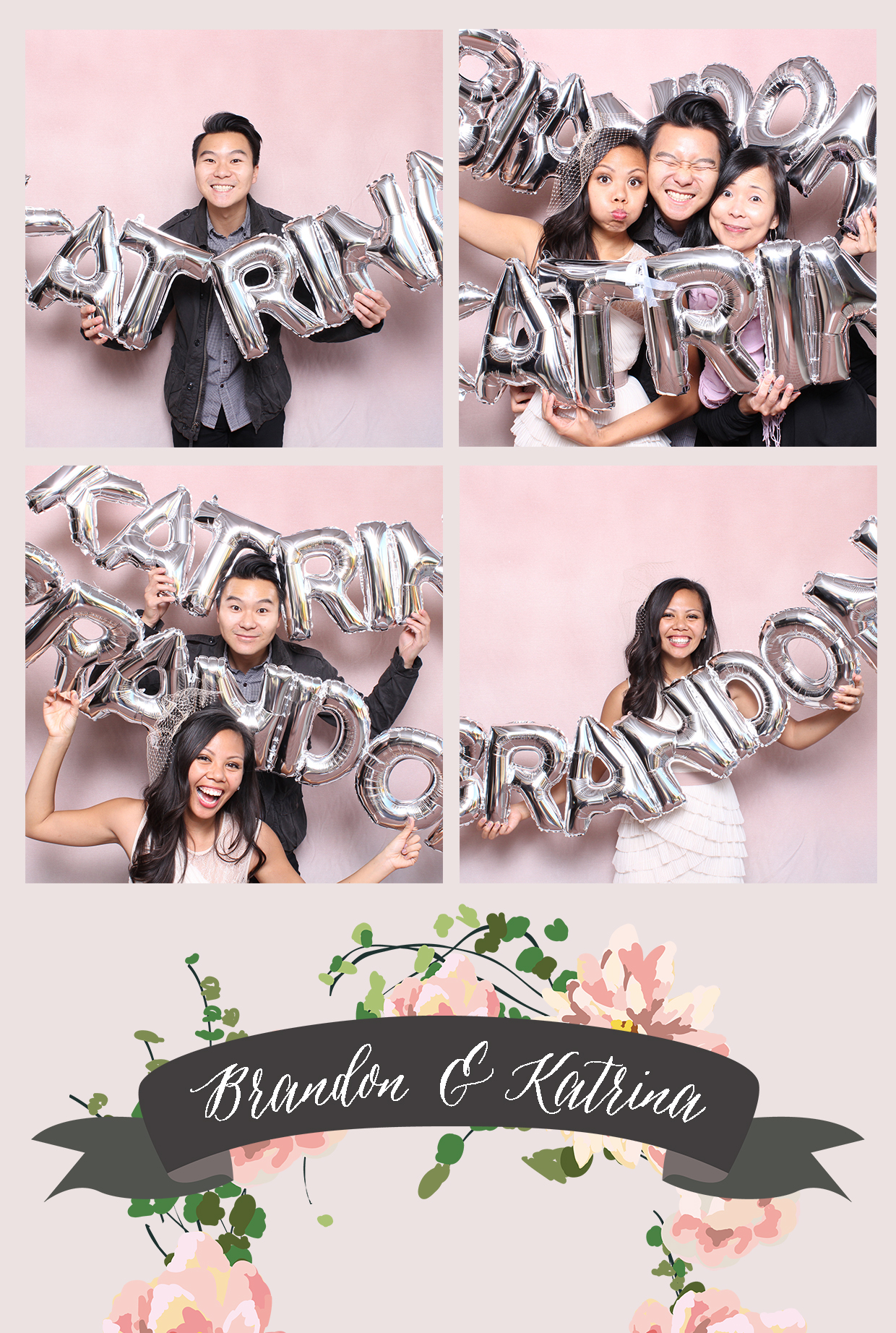 4"x6" multi shot image with design
Taking a few photos per session will surely create some laughs and ample use of props! We can move the photos around and place the design anywhere on the 4"x6" image!
2"X6" PHOTO STRIPS
Most commonly known from the iconic photo booths you used to find at the arcade or in movie theaters is the 2"x6" photo strip. We are able to supply you with a 2, 3, or 4 image vertical strip or if you want to put a new spin on a classic favorite we offer a horizontal photo strip that can feature either 2 or 3 images.
2"x6" multi shot photo strip
We can position the photos and design anywhere on the strip! This print out is always a hit with guests!